You've said YES! Yes to the love of your life, yes to your dress, yes to your wedding photographer, the catering company, the venue, and now you're doing a boudoir shoot to celebrate and gift your partner. It's a lot to keep organized, but we're here for you to make the boudoir part of your experience as easy as possible.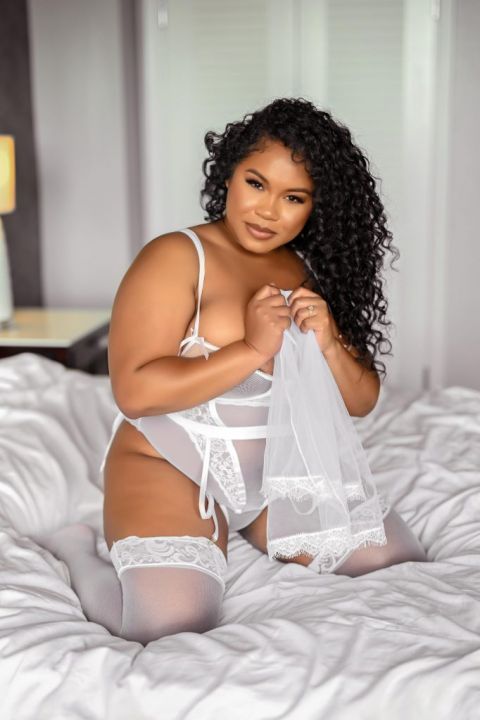 The first thing to plan around is if you want to buy an album. An album will be an investment, so you want to decide how big you want to go. We have numerous options depending on style and budget, from a mini album to a 12×12 luxury layflat. Our layflat albums are stunningly created with classic leather or faux leather and printed on archival quality paper to ensure your images stay vibrant as long as you do!
We suggest starting saving up if you're doing your photoshoot closer to the wedding so that you can pay in full for an album (and snag a sweet discount) and get it back to you sooner, or scheduling your photoshoot several months in advance so that you have the ability to take advantage of one of our payment plans and
If you do choose to go closer to the wedding, remember that We have a 4 week production time from your image reveal if you do pay in full, so make sure you're still doing your session two months or so in advance of your wedding to avoid any rush or worry on your part. 
We're so excited to work with you and make your perfect, lasting, beautiful gift. Email us with any questions at info@cherieamourinc.com!