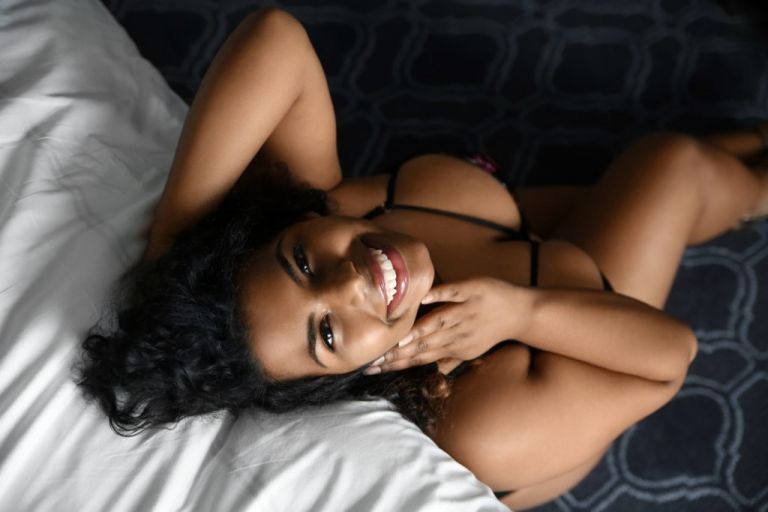 "Will my pictures be on your instagram?"
"Not if you don't want them to be!"
It's one of the most common questions we get on the phone. Is doing a boudoir shoot safe? Do I have to pay extra for privacy? Is the whole world going to see my intimate pictures?! 
At Chérie Amour, we're staffed entirely by women. Women from all walks of life and backgrounds. Not only do we staff this way for our client's comfort, since many women don't feel comfortable with men seeing their photos, but also because we women understand the importance of our privacy being respected – and we want to give that privacy to each of our clients. 
During your image reveal, which takes place about a week and a half after your photoshoot, you will have the opportunity to sign a model release only if you want to, allowing us to share your photos on our social media, blog posts, or ads. We absolutely love sharing our clients' images – seeing the unique beauty of all the women we are honored to work with is so special to us, and we love that our socials are filled exclusively with real women who chose to work with us! However, you'll also be able to sign a refusal for images to be shared. There are no hidden costs or fees to refuse sharing – we just want you to be comfortable! 
By default, all images are for your eyes only – and for whomever you want to show them to. We got you, babe.