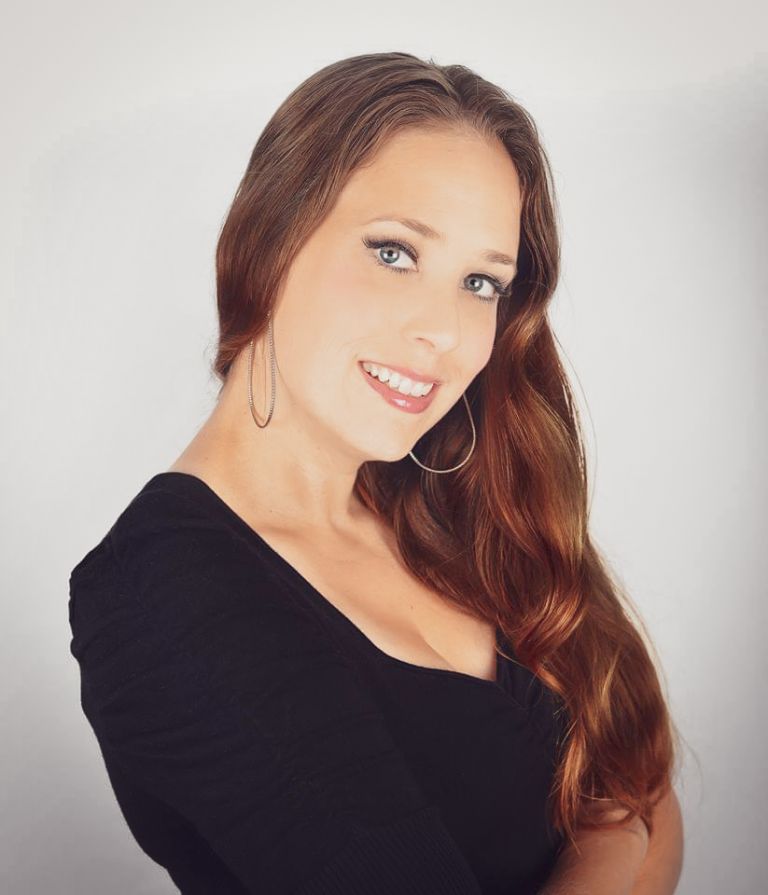 Amy
Life presents many challenges to women, often causing us to put ourselves on the back burner. Boudoir is an empowering opportunity to put yourself first for a change. We all deserve the time to feel beautiful in our own skin, and documenting that through boudoir photos does just that. Over the years, I've shot over 7,000 boudoir sessions and have loved each and every one of them, as it's allowed me to watch women realize how powerful, wonderful and uniquely gorgeous they truly are. Every woman absolutely deserves this for themselves, and I am genuinely grateful to be a part of that process.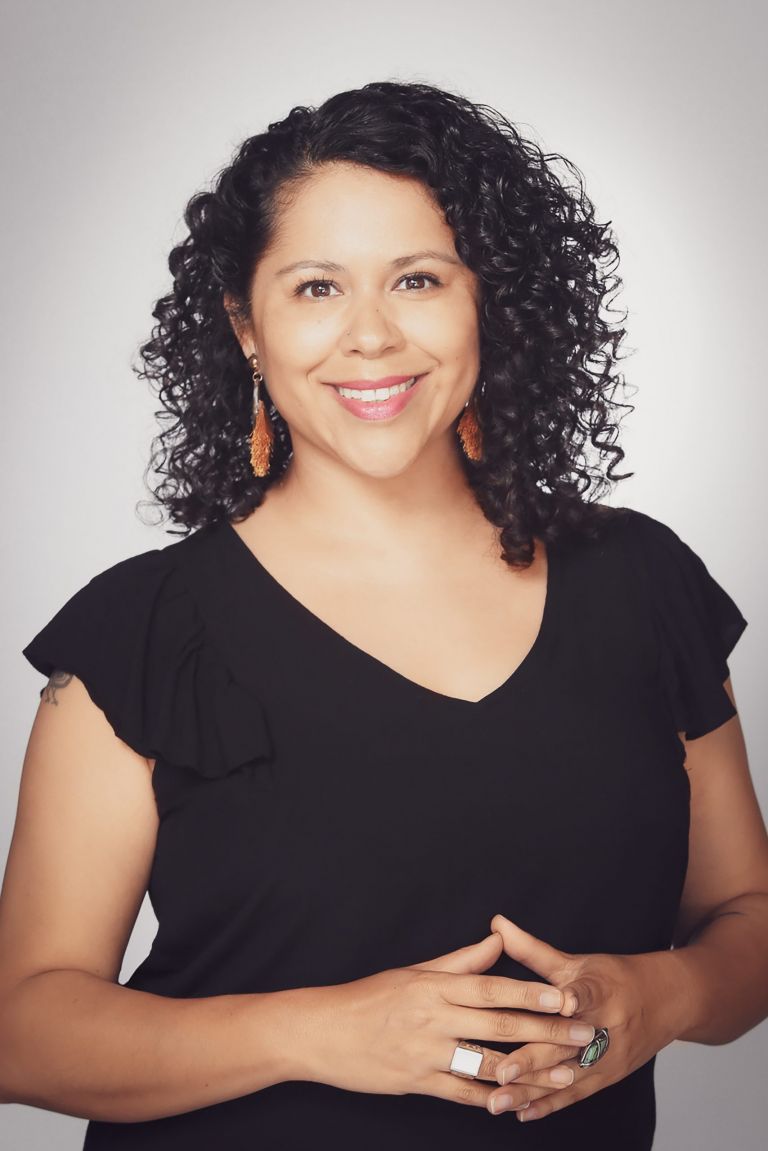 Angela
I have been enjoying photography ever since my grandmother, Eva, gifted me a hot pink Barbie Camera at the magical age of 7 years old. Since then I have followed my dreams of becoming a full time professional Photographer. I was born and raised in California, and I love to travel the world. I'm most inspired by my photography subjects, nature, and beautiful moody light. My background in Commercial Photography and working with both celebrity and non-celebrity clients brings a level of expertise that you can count on!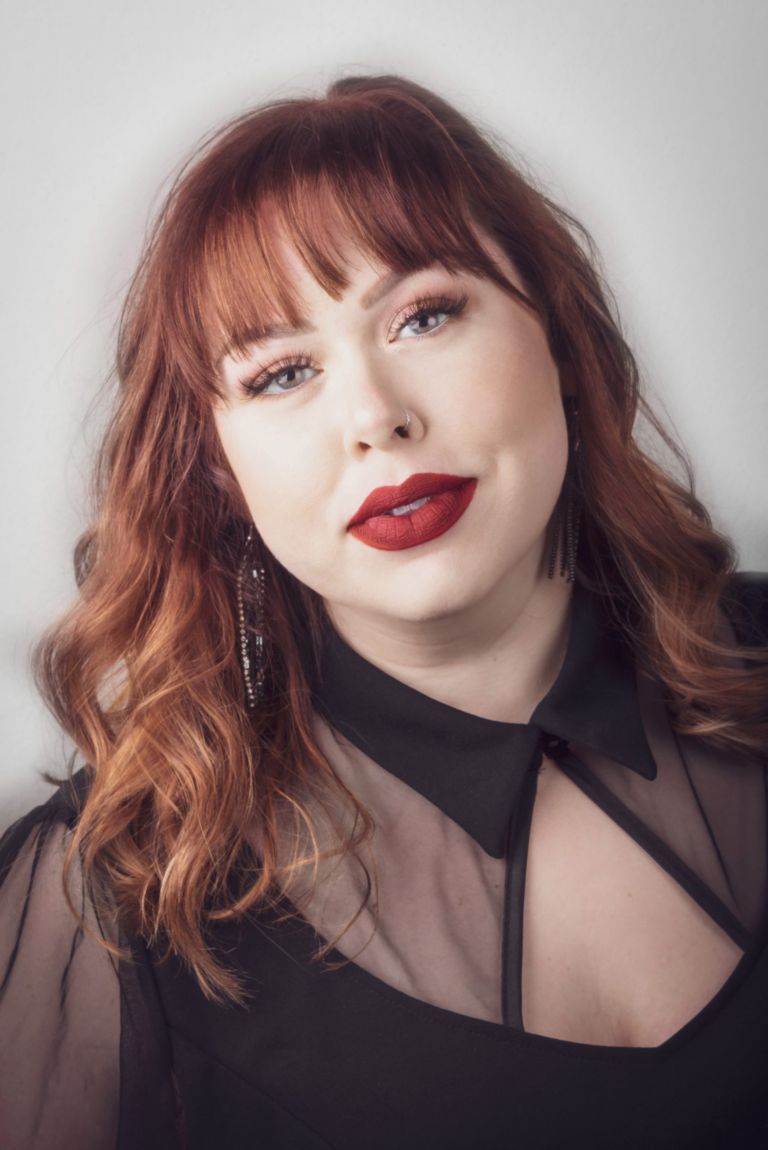 Gretchen
I'm Gretchen, a visual artist from Dallas, Texas with a BFA in Photography from the University of North Texas. I have been photographing boudoir for over 10 years and couldn't be more grateful for a career that empowers women from every walk of life. Boudoir photography is an avenue to reveal and highlight the command of a woman. We all possess a unique inner beauty that should be shown in light of our triumphs and it's an honor to reflect that inherent feminine strength.
Heather
My name is Heather Glenn and I was inspired to become a boudoir photographer after I had my first experience doing a session during a time in my life where I had lost a significant relationship and felt really bad about myself. The boudoir experience was a gift for me, and I love that I can offer that gift to other women. Since then, I've developed my photography brand to specialize in femininity. I find it important for women to never lose touch with their softness and playfulness.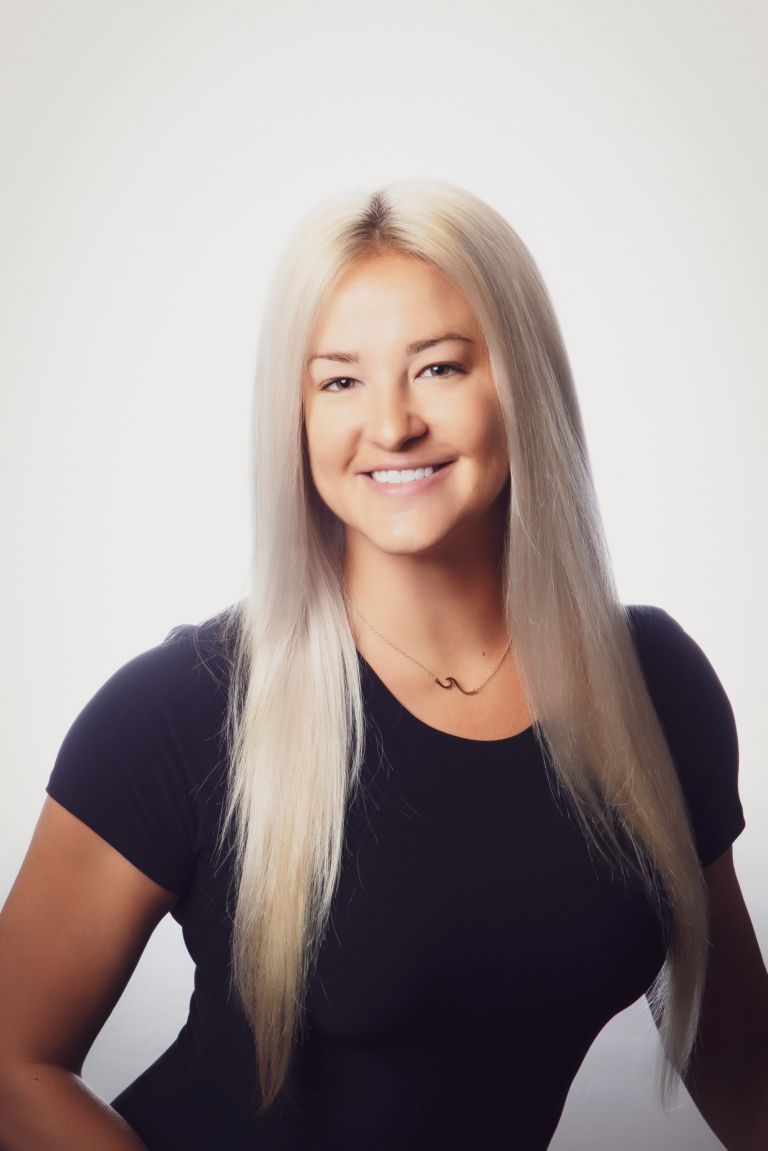 Jennifer
My name is Jennifer Ann Marie and I've been photographing boudoir photography since 2009 and have been photographing professionally since 2004. My love for boudoir photography grows every day, with every client. Helping a woman realize and appreciate her own unique beauty is truly something magical to witness. I think every woman should experience the empowerment and excitement of a boudoir photography session and embrace their unique beauty.
Jessyka
My name is Jessyka and I have been passionate about photography since I was a little girl. I adored the idea that technology had provided us the option to not only freeze a single moment in time, but to then keep it in a physical form to cherish forever. As an adult and established professional photographer, I discovered boudoir. It's a very empowering genre and art form and through working for Cherie Amour, I have helped boost the self esteem of thousands of women nation wide.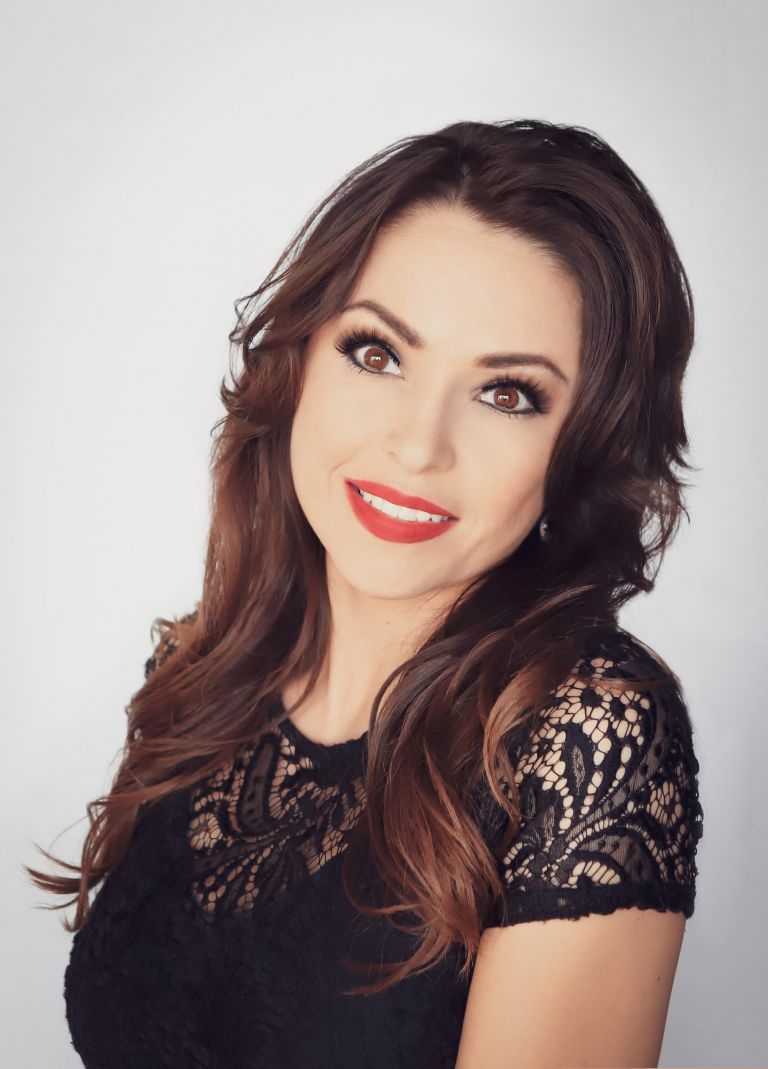 Jill
I've been fortunate to have worked with thousands of women over the years. Taking great images has become an obsession and sometimes feels like a treasure hunt. The right balance of light, the pose and angle can transform a plain picture into something that feels magical, but the real thrill is when a woman sees herself in what we have worked together to create. Countless smiles & happy tears are my driving force – I love when women love their images!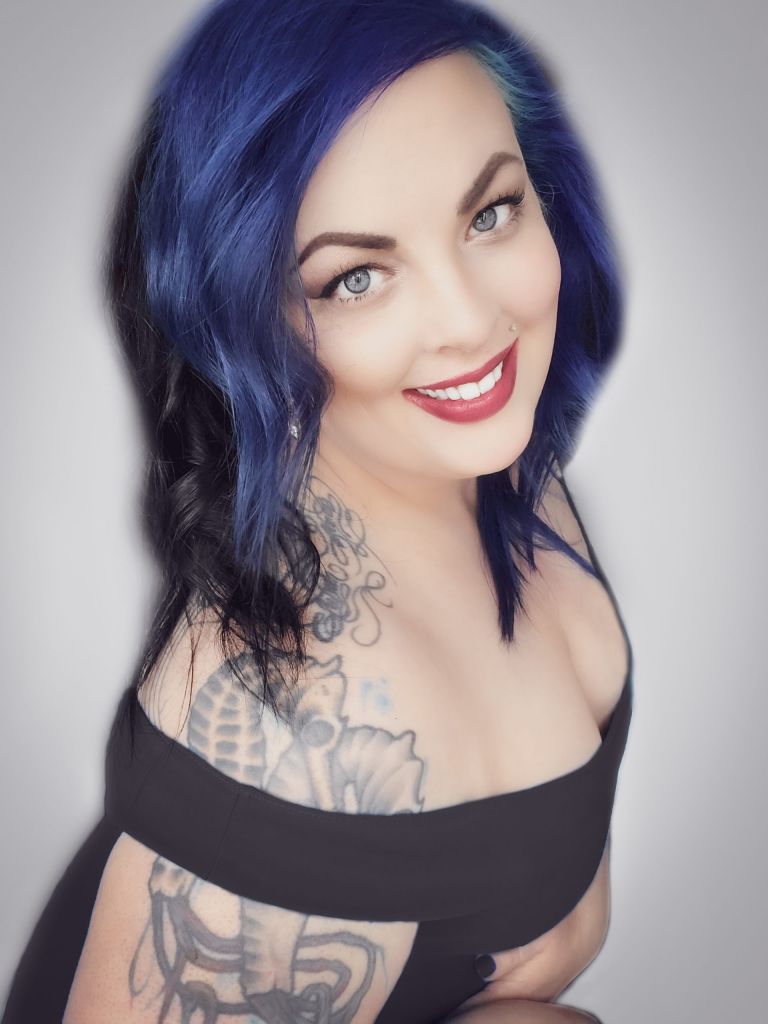 Megan
My name is Megan and I am about to celebrate my 20th year behind the camera! During this time, my work has always been about connecting, ranging from album covers to fine art portraiture digitally displayed at the Louvre in Paris. My deep passion for making women look and feel their best shows well, especially through the lens of boudoir.As a woman, building other ladies up is an extraordinary thing to be a part of doing for a living!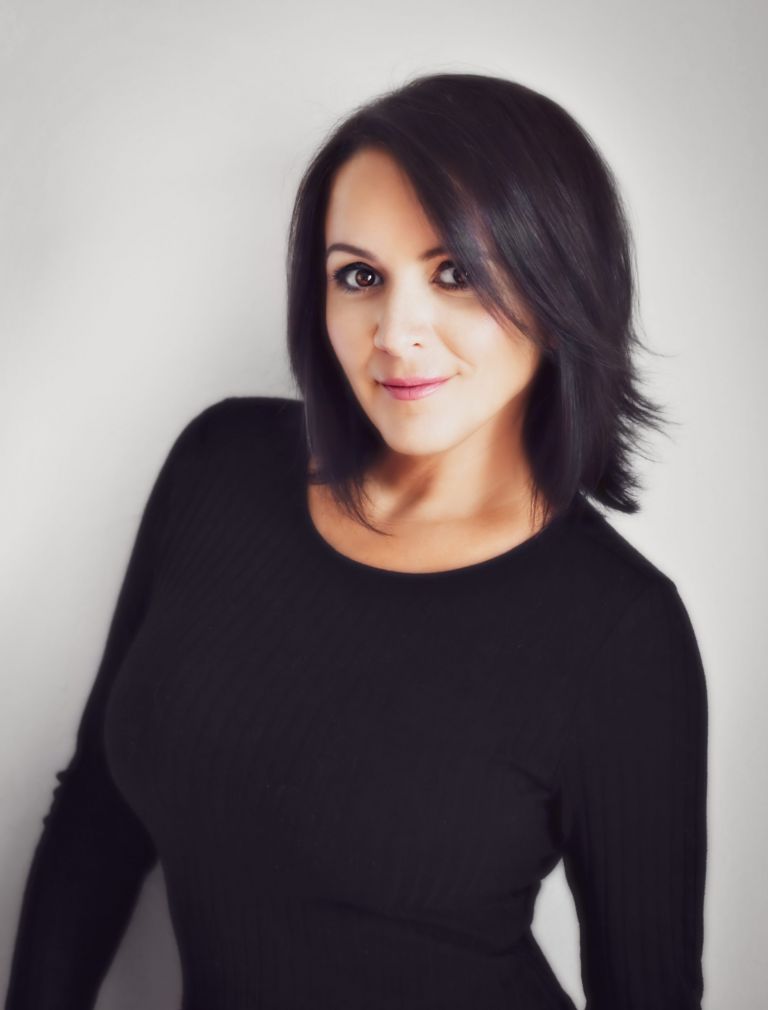 Ritz
Over the past years I've fallen more in love with boudoir photography and changing the way women see themselves. For me, boudoir Is about loving and accepting yourself, just as you are right now. I love making women look and feel truly beautiful and I believe every woman deserves to see herself in that way. You will learn pretty quickly I'm super friendly and easy going. I can't wait to capture the most gorgeous pictures and create the experience of a lifetime for you.