Recently, we asked a previous client to share their boudoir photo shoot experience with us. Check out our blog to read the full interview about empowerment, confidence, and some tips going into your own shoot!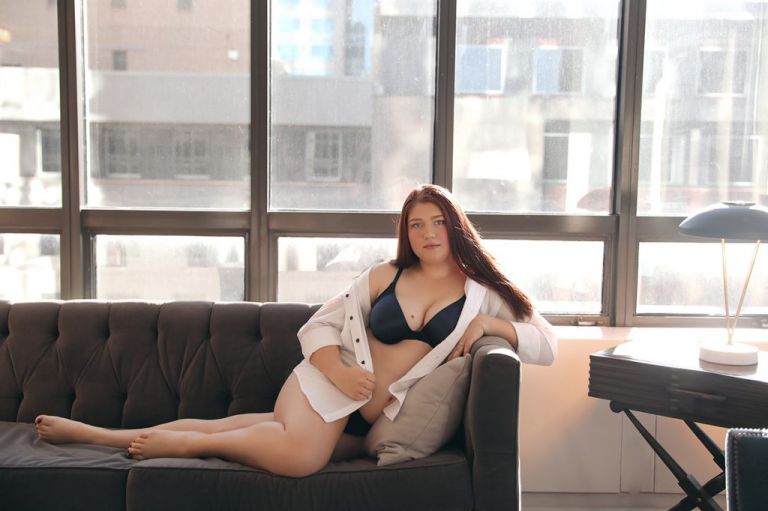 What are a few words that describe your boudoir photoshoot experience?
Empowering, sexy & comfortable.
What were your favorite aspects of your photoshoot? What didn't you like?
Overall, I enjoyed all of it! I never felt like I was doing something "dirty". Before arriving, I was nervous. However, the best part was how my photographer made me feel, which felt so good and I was overall more relaxed to do the photoshoot.
Would you recommend a boudoir photoshoot to a friend? Why?
DO IT. DO IT. DO IT. It is a once in a lifetime kind of chance and if you don't have any special reason, do it for yourself. I felt like a badass and a queen. And why not? Why not empower yourself to feel beautiful whether you are fully clothed or in just some lace?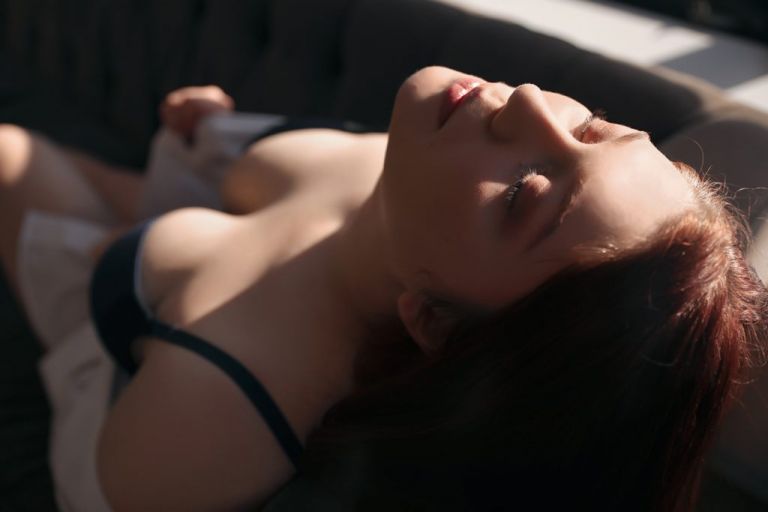 What are some tips you would give someone going into their own boudoir photoshoot?
Stretch out your muscles, and get your body moving, so you don't feel stiff or start cramping in some of the "advanced" positions. I wish I had done that!
How would you describe your experience overall? How would you "grade" your experience?
The pricing can seem intimidating, but when you have your reveal appointment and talk about budgeting don't worry about asking questions. The person that I spoke to was so kind and incredibly helpful.