INTERVIEW BY BAILEY C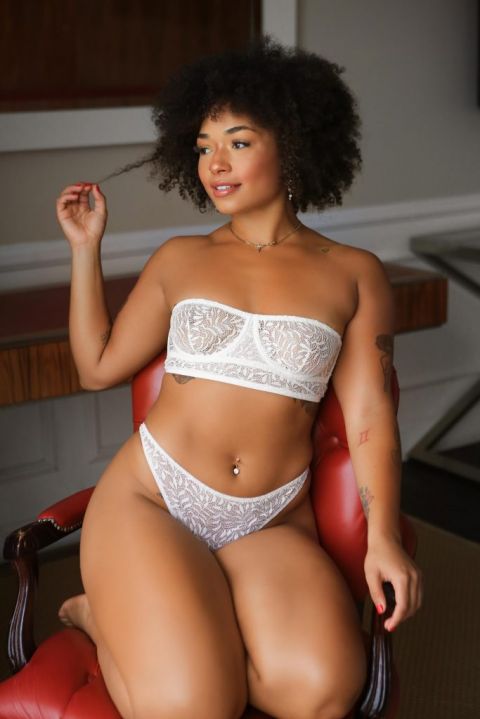 On this week's #WomenWhoInspireUs, we want to share with you the conversation we had with Claire, one of our ambassadors and influencers. 
She had the opportunity to be photographed by Angela Torres, and for the first time, experience a boudoir session!
What are a few words that describe your boudoir photoshoot experience? 
Exciting. Unique. Personalized. Fun. Powerful.
What were your favorite aspects of your photoshoot? What didn't you like?
My absolute favorite part is that the entire focus of the shoot was how to make You feel most attractive in your own way. I am somebody who's definitely more on the adventurous side and I've wanted to do nude shoots but in an elegant manner, which I feel was entirely accomplished here. It was exciting and freeing to be able to be in lingerie/nude and feel uplifted and seen for your entire self as opposed to just objectified. I felt absolutely beautiful and like a celebrity for a few hours.
No negative experiences or feedback at this time.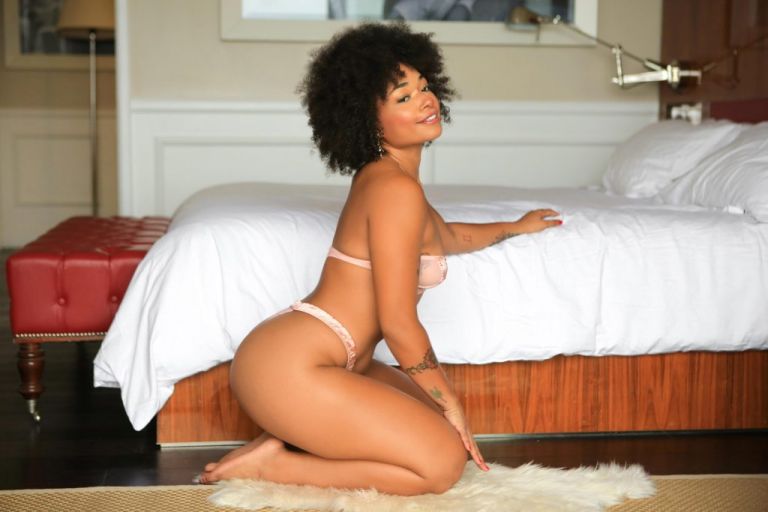 Describe your experience with your photographer. How did she make you feel?
Cherie Amour's photographer, Angela, was uplifting, confident, and calming and made you feel like you'd been doing this forever. Angela is incredibly good at posing and guiding you in a manner that is supportive and really does make you feel as if you're in control of your body and image. She is fun, outgoing, and just a really cool person to be around.
Would you recommend a boudoir photoshoot to a friend? 
Yes! I would recommend it to nearly anyone. I don't know if you're doing men as well – but I would recommend it to them as well if the option was there! I feel the vibe of the company coupled with a really great photographer sets the shoot up to be a wonderful experience for a super diverse range of people.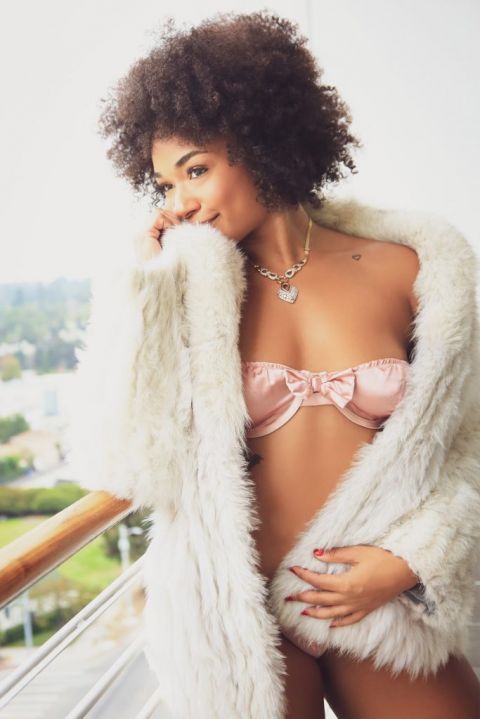 What are some tips you would give someone going into their own boudoir photoshoot?
Just let it go! You're going to feel a bit awkward and uncomfortable at first – for most anyone this is a new experience, but the key to the REALLY good pictures is to laugh, dance, scream and just entirely throw yourself into the experience. It's also so much more fun when you understand that each person in that room is there for the purpose of making you feel beautiful.
How would you describe your experience overall? How would you "grade" your experience?
I would give my experience a 10/10 – really nothing negative to say!
***Use code CLAIRE49 in the following link  https://cherieamourboudoir.com/influencer/  for your Belle Amour Boudoir Package and receive a 60 min photo session and 1 basic retouched digital image or 5×7 print, plus additional gifts.