Some of our clients are lucky enough to live somewhere that's warm all year long, but a good number of us live farther north, where the cold, dry weather and freezing snow are taking over the show for the next several months. We love the look of icicles and snow-covered roofs, the warm glow of house windows in contrast to the chilly and early evenings, but we do not love the hair damage that results from the temperature drop. We compiled a couple of tips to keep your tresses healthy and happy, even in the winter.
Remember to wear a hat! Cold air can make your hair brittle and more easily broken, so we recommend finding a hat that you love that will protect your hair when you have to be outside. We're not fans of hat hair, so we suggest finding a satin or silk lined hat, or wrapping your hair with a silk scarf before putting on your beanie to keep it smooth and happy.
Don't go outside with wet hair, especially if the temperature is freezing or below. Remember how water expands when it freezes – even just a short stint in freezing weather can damage the hair follicles.
As always, reduce heat damage. We love how heat styling looks, but especially when it's dry out, try to opt for protective updos, braids, twists, messy buns, and embracing your natural texture in all its beauty.
Hydrate hydrate hydrate – and not just in conditioners, but remember to keep drinking water even through the cold months. It will help your hair and skin glow and fight the typical dull color that comes in the winter. 
Also try deep conditioners and spread out your shampoo days as much as you can while still being comfortable. We love to wait till the day before wash day and massage some warm coconut oil with rosemary into your roots. The shine and health it will bring is incredible!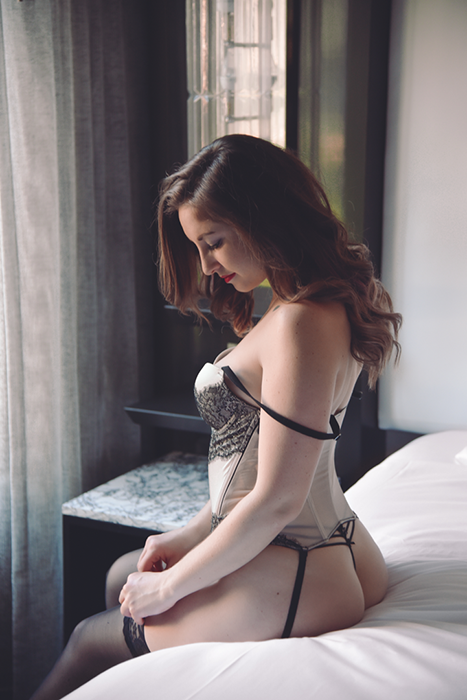 Remember that even with all the texture changes and breakage that happens, your hair is beautiful and a fun extension of your style. Stay healthy, keep smiling, and spring will come before we know it.