One of our most admired women in photography is Dorothea Lange. Born in 1895, Dorothea grew up in New Jersey. She was no stranger to difficulty, getting polio at a young age that affected her legs for the rest of her life. As a teen, her parents split, and she ultimately decided to remain with her mother, whose maiden name she took as her own.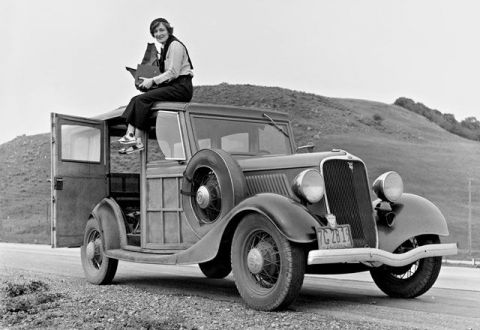 Dorothea's education was something her parents prioritized, and while she did well in academics, art was her passion. Particularly, photography. She went on to study photography under famous portrait masters such as Arnold Genthe and Clarence Hudson. Before long she had settled in San Francisco, running a very successful portrait studio.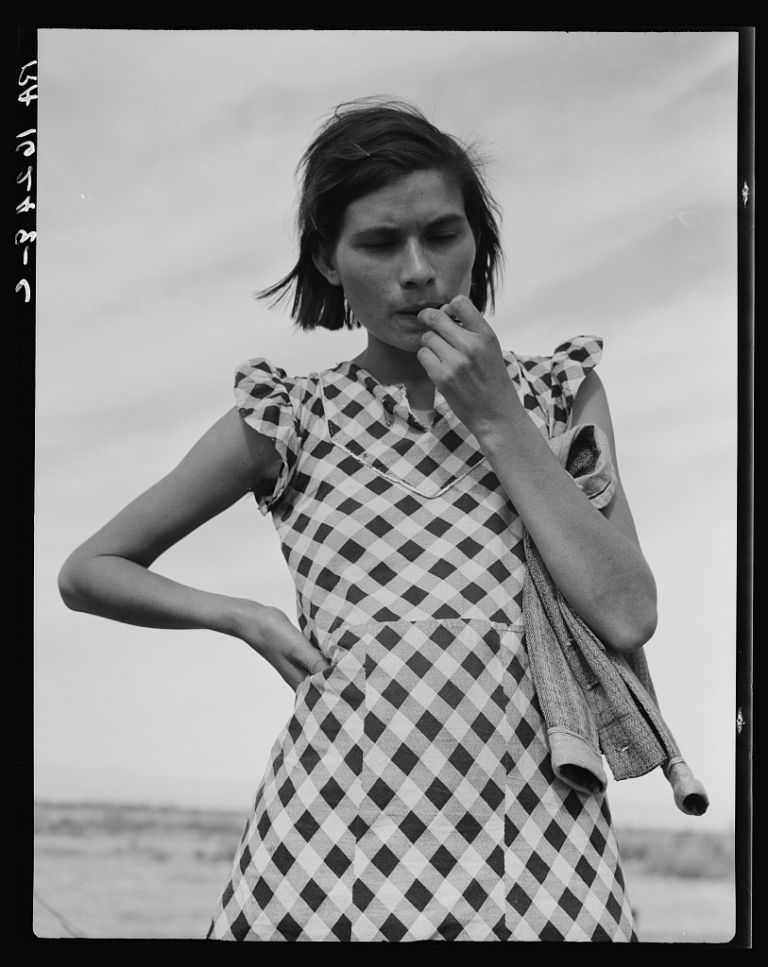 As the great depression hit, her focus shifted. She began working as a documentary photographer photographing native Americans, and eventually joined the Resettlement Administration (RA) to help bring awareness to those most affected by the depression – farmers and migrant workers. The most famous of her photographs is Migrant Mother, depicting a young mother looking off to the distance as two of her children bury their faces in her shoulders. Her efforts not only gave us some of the most heart-wrenching photos of that era but also influenced documentary photography and how it's grown to this day.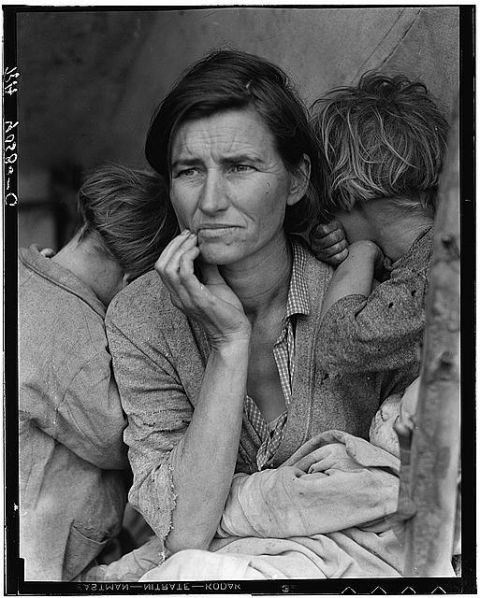 In 1941, Dorothea was the first woman to receive the Guggenheim Fellowship in photography. She went on to document Japanese Internment, again using her incredible skill to bring light to the suffering of uprooted families, and eventually covered the founding of the United Nations in San Francisco. 
Throughout her career as a photographer, she demonstrated incredible empathy, compassion, and respect, not shying away from difficulty, but coming alongside people in their hardest moments to honor their grief and struggle. Her photos are raw, beautiful, and insightful.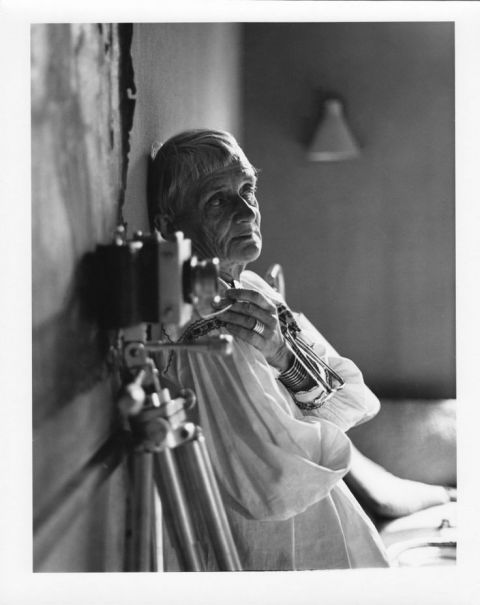 As boudoir photographers, we know the struggles of the present day are very different from what Dorothea Lange experienced and documented, but there is still so much to bring awareness to.  Body dysmorphia, bullying, domestic violence, disordered eating, and unrealistic standards place an incredible burden on women every day. Recent studies suggest that around 85% of women have experienced intimate partner violence – trauma that tears down their sense of self-worth in ways that can take the rest of their lives to recover.  All of these issues are near and dear to our hearts working in the boudoir industry. We take inspiration from Dorothea in her empathy, respect, and love as she captured the very real essence of the people she photographed – not ignoring the hardship or the struggle, but celebrating each person as their own unique masterpiece of art.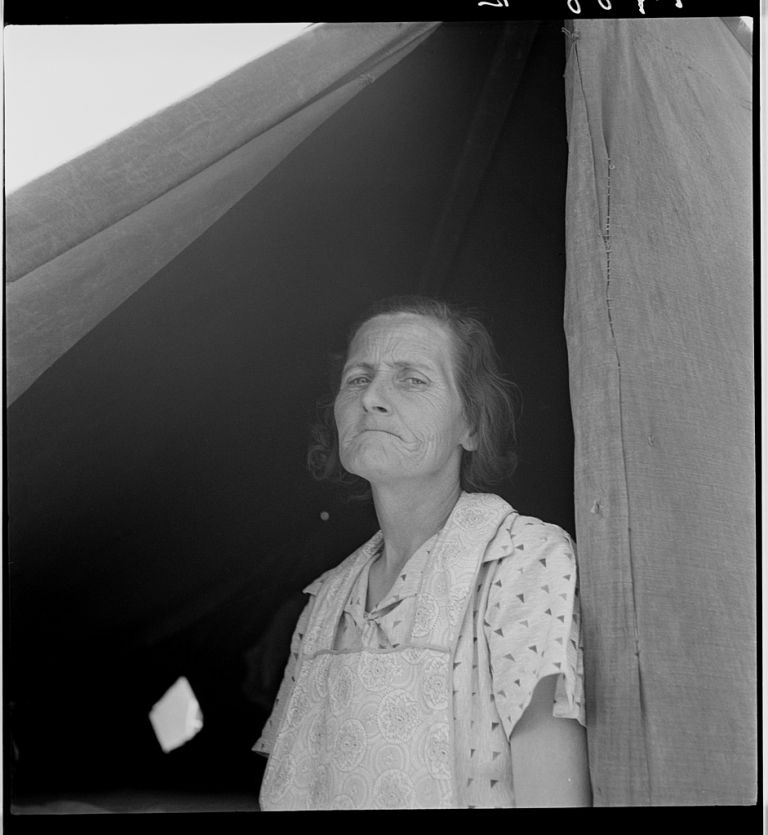 "I many times encountered courage, real courage. Undeniable courage." Lange wrote. "I've heard it said that that was the highest quality of the human-animal. I encountered that many times, in unexpected places. And I have learned to recognize it when I see it."
That courage is something we see in each of our incredible clients. What an honor to be part of the legacy of photography.