Interview by Bobbi C.
We recently had the privilege of connecting with Lexi Elizabeth, one of our cherished clients, to explore the captivating world of boudoir photography. In this Women Who Inspire Us feature, Lexi Elizabeth graciously shares details of her boudoir experience and offers valuable insights for those contemplating their own boudoir adventure.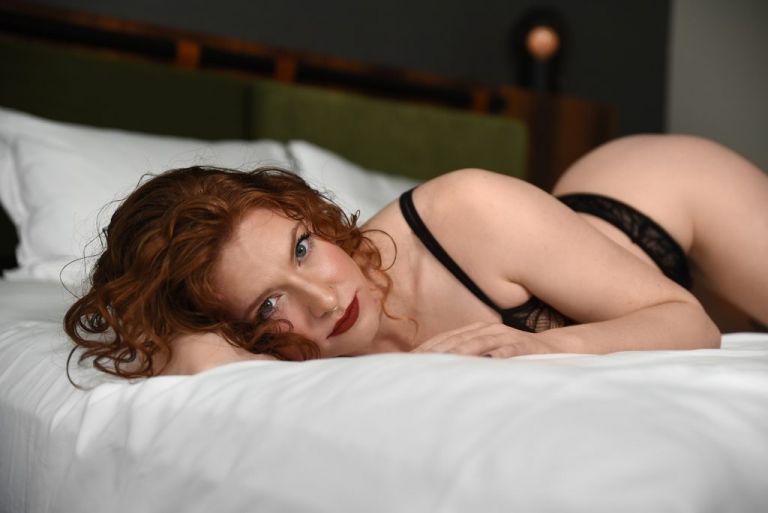 What are a few words that describe your boudoir photoshoot experience?
Fun, sexy, empowering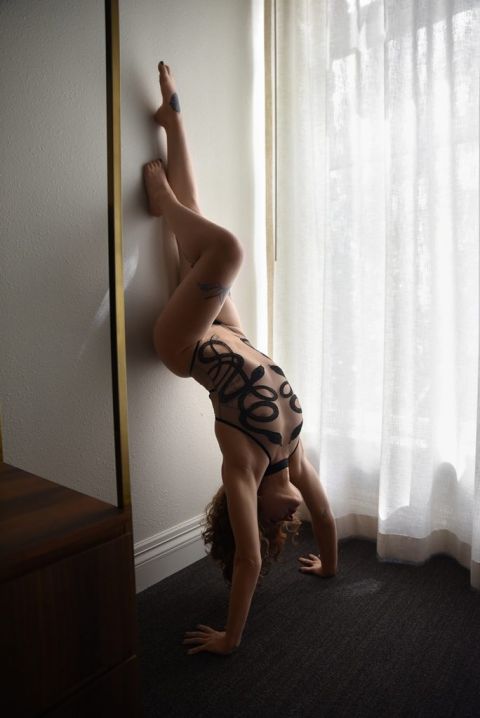 What were your favorite aspects of your photoshoot? What didn't you like?

My photographer was AMAZING. She made me feel comfortable before even entering the room. She
made an effort to ease me into the shoot, so I didn't feel awkward being half naked in front of a
stranger. I honestly don't have a single bad thing to say about the photo shoot. I enjoyed every
second of it, and the time flew by.
Would you recommend a boudoir photoshoot to a friend? Why?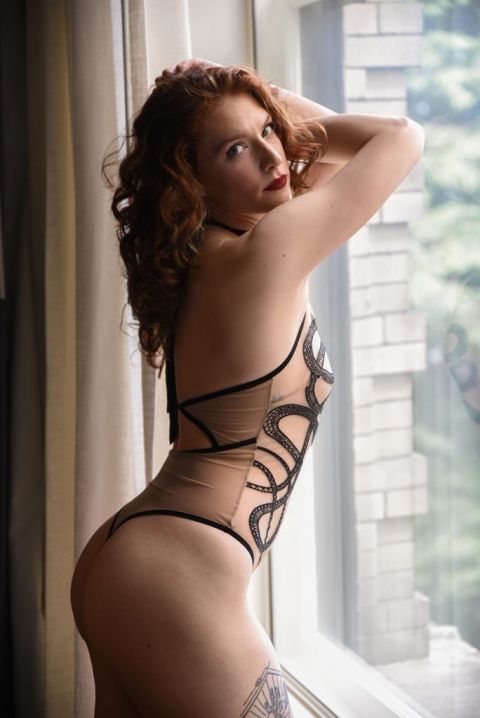 Absolutely! I was texting my friends telling them they should do it before I even walked out of the
hotel! It was so much fun and a great way to get in touch with your femininity/sexuality.
What are some tips you would give someone going into their own boudoir photoshoot?
I found the watching boudoir photo shoot TikToks helped me a lot. It gave me an idea of what to expect, and got me excited for my own shoot. I also practiced some poses to get an idea of how my body would look. It definitely helped with my confidence going in! The photographer also did a great job of directing poses and making the small changes that made the photos turn out amazing.

How would you describe your experience overall? How would you "grade" your
experience?
A++ I cannot praise this experience enough. I would gladly do it again.
Is there anything else you'd like to add about your experience?
No matter what your reason is for wanting to do a boudoir shoot (for your partner, to get in touch
with your sexuality, just to prove to yourself that you can) do it! You won't regret it! Every time I look
at my photos I'm proud of myself for getting out of my comfort zone and doing this!